Healing In ancient Greece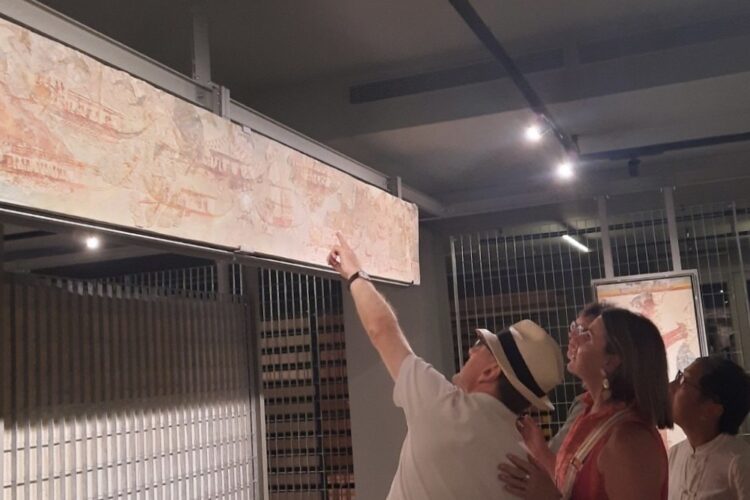 Healing takes the form of a journey, whether it is a real one, or in the mind. In ancient Greece,traveling was known to have an influence on the soul, as it was a common way to accomplish the curiosity and broaden the horizons.
Because through voyaging, we have the opportunity to strengthen our sense of self. In addition to this, we can also chose to distance ourselves from our everyday life and to be born again/reinvented. The distance helps us to see more clearly the situation we are in,Travelling, has a direct impact on our psychological state and personality.
But sometimes the journey happens not to be real but imaginary, through the Arts and in particular music and poetry.
Art has a psychotherapeutic power for both artist and viewer who comes in contact with a vivid sensory expression. It can lead to self-improvement and be a way of redefining, reflecting, and even training for an evolutionary path. It breaks stereotypes and brings out social groups that belong to the margins, it changes consciousness and socializes.