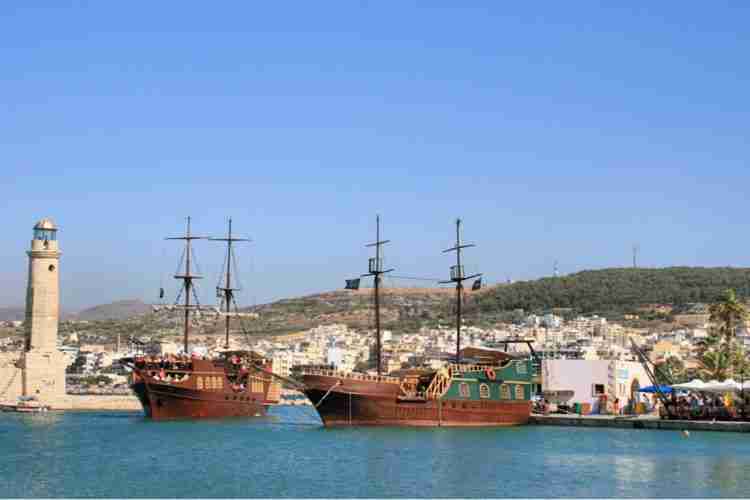 An experience tailored to you!
Either a visit or a tour of an authentic village untouched by tourism, a beach, an ancient site or a museum.
Learn about the crafts that are based here on the island and meet locals who are famous for their skills in their field, e.g. musicians, artists, artisans, etc. As Crete with its history and culture is also a reflection of its people…
Hikes, walks through ancient Roman paths and settlements. Visits to Byzantine monasteries and churches. The Cretan school of Byzantine iconography, famous in the Christian world of the East.
Visits to villages that played an important role during the resistance in the second world war, the routes used in the evacuation of the alleys, families that housed alleys during the occupation, etc.
Sacred ancient places of worship, Venetian and Ottoman sites that can be visited and studied.




Organise your tour
Please contact me if you are interested in arranging your private tour in Crete with me.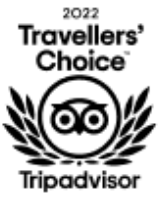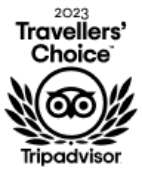 According to your specific wishes, your personal interests and your time schedule, together we will create a private tour for one or more days. Designing a truly unique tour together with you is also part of my services to you.
I will be your private guide during the whole tour.
I can arrange your transport, your driver, or any other practical matter through one of my associated travel agents. I work closely with a carefully selected group of authorised travel agents. Depending on how we arrange your tour, one of the agents will organise all the practical matters and will take care of the transport, the tickets you need and the necessary insurances.
My tours are in English or in Greek. I am native in both languages.