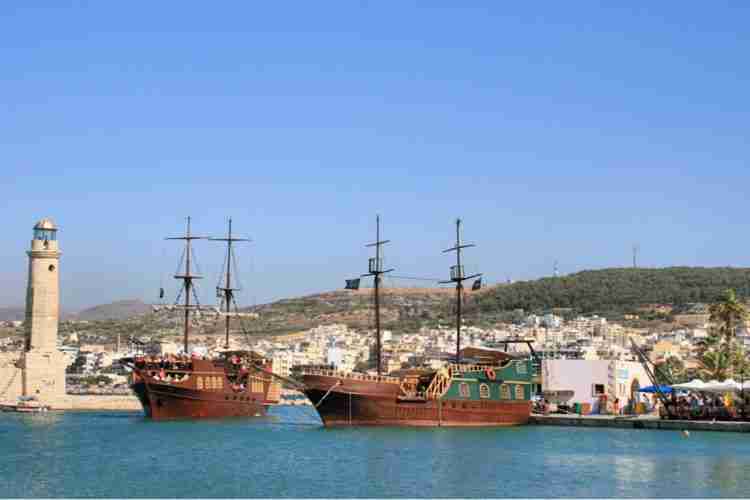 A Visit or Tour Service custom made for you!
Either a visit or tour an authentic untouched by tourism village, beach, an ancient site and museums..
Learning about a craft set here on the island, meeting local people that are famous for their skills in their field that vary from musicians, artists, artisans etc. As Crete it's history and culture is also a reflection of its people…
Rambles, walks through ancient Roman routs and settlements. Visits to byzantine monasteries and churches. The Cretan school of a Byzantine iconography famous in Eastern Christian world.
Visiting villages that played an important role during the resistance in WW2, the routes used during the evacuation of the alleys, families that sheltered alleys during the occupation etc.
Sacred ancient areas of worship and cult, venetian or ottoman sites that can be visited and studied.
For your visit, stay or transport recommendations or suggestions can also be provided.
Either a hotel a villa, a taxi to pick you up to and from the airport or rent a car.