SURROUNDINGS ROUND RETHYMNO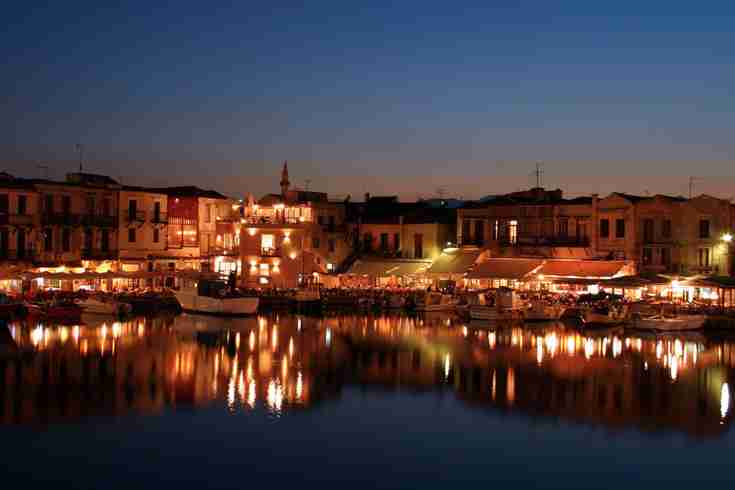 Discovering the surroundings round Rethymno, Argyropoli springs and water falls, Roman Lappa.
Old venetian palazzos, greco-roman cemetery mosaics and family natural oils, soaps and cremes.
We continue for the largest natural sweet water lake of the island of Crete the lake Courna. Here you can swim paddle round the lake, have your lunch and we return using the high way as on our outing in the morning we have used the old national road.