Orientation tour of Rethymno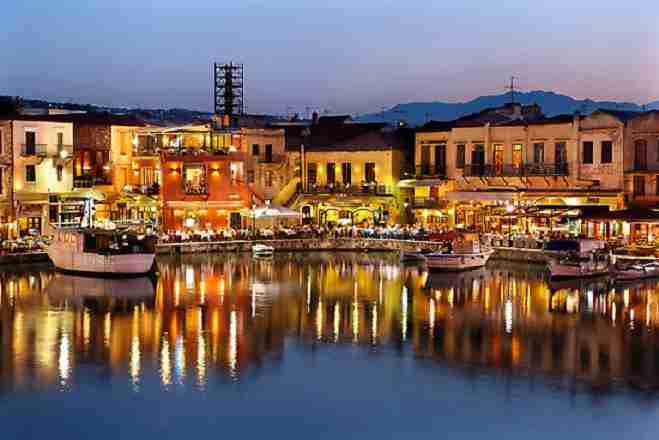 Get to know the city of Rethymno, beyond the ruins and landmarks: take an orientation tour with your local licensed guide. Stroll round the town in the cool of the evening, and learn what is where .. and how to get there.
Feel the buzz of the city centre with its mixture of traditional and modern shops. And then relax in the narrow streets of the old town, exploring the hidden gardens and other oases tucked into the maze of alleys.
The city hosts a wide range of activities: festivals, concerts, exhibitions and culture that Rethymno is well known for. It has its hotspots too: excellent places to eat, and the best cocktails, wines and beers.  

But the real delights are often not those on immediate display. Get an insider's view of these hidden gems: the simple restaurants with daily menus and the myriad shared dishes (mezze), sampled over the local firewater (raki) and house wines. The atmosphere is quieter, more homely .. and welcoming.

Get to know and enjoy the city of Rethymno as a local: take the tour!